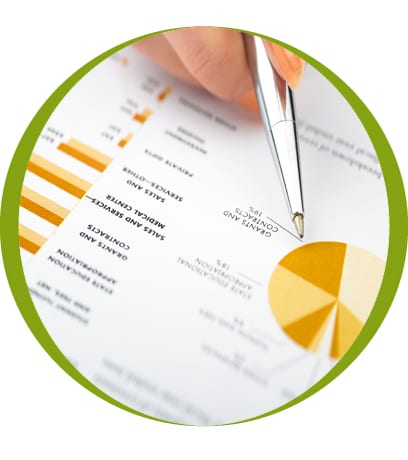 John (JT) Thomas of JT Consultancy is a qualified specialist with over 46 years' experience in the areas of Proactive Banking, Finance and Funds Management.
With JT's broad management experience and proven strategic planning, business management and communication skills, JT has a proven track record and commitment in helping businesses reach profit targets.
Importantly JT's experience has enabled JT Consultancy to assist businesses outside of financial services including religious organisations, not-for-profit organisations, charities, health services organisations, food services organisations and manufacturing organisations to achieve their goals.
As a business coach, JT enables business executives and business owners to become better leaders, make better decisions and drive better results for them and their organisation.
Coaching Testimonials
Mark Taylor – Principal-Taylors property management specialists
Over a four year period, I have found JT to be very articulate and knowledgeable as well as supportive in our 1:1 meetings, and most of all he holds me to account. He has the ability to cut through to help you identify exactly what the issues are and then asks concise probing questions to enable you to work through most problems. For me JT has been a great asset in helping me identify and create clear strategic processes and then challenging me on how that strategy can be implemented and as a sound board for ideas. I would recommend JT as a great business coach.
1 May 2018
---
Brett Churcher-Managing Director- Playoust Churcher-Architects
JT has been my business coach for four years now and because of this I have gained an enormous amount of knowledge and support, both on a personal and business level. In our 1:1 meetings JT helps me to clarify and articulate my business goals. I have found JT is able to distil and clarify very quickly the essence of any issues. I would recommend JT as a first-class business coach.
1 May 2018